Passion Business Advisors – Bookkeeper & Business Consultant
Are you passionate about your business and the service you offer? So are we! Numbers are fun for us, and we understand that you don't feel the same way. This is why our Bookkeeper & Business Consultant services present numbers to you in a format that is easy to understand. Now you can get excited about numbers too!
At Passion Business Advisors we care about doing meaningful work. We don't just tick boxes and fill spreadsheets! Instead, we work with you to plan and reach targets. This helps to grow and nurture your business so it can thrive. When planning for the future of your business, we provide insightful information to give you clarity about your direction.
"My mission in life is not merely to survive, but to thrive; and to do so with some passion, some compassion, some humor, and some style."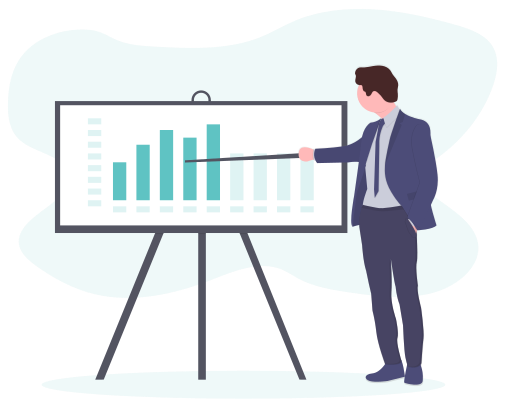 Plan
Nobody wants to waste time and money. That's why we're passionate about creating efficient processes and helping you feel in control of both your finances and your time.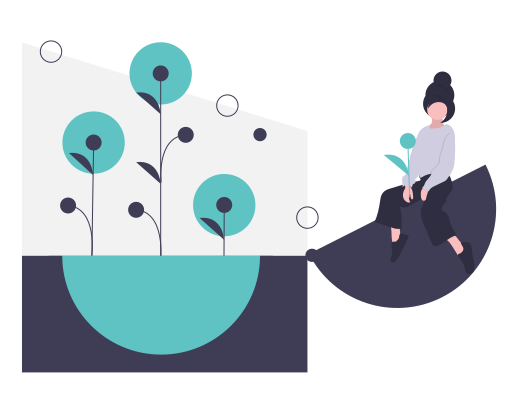 Grow
Business growth can't happen without profitability. By keeping up to date with accurate reports and the latest technology, your business can continually move forward.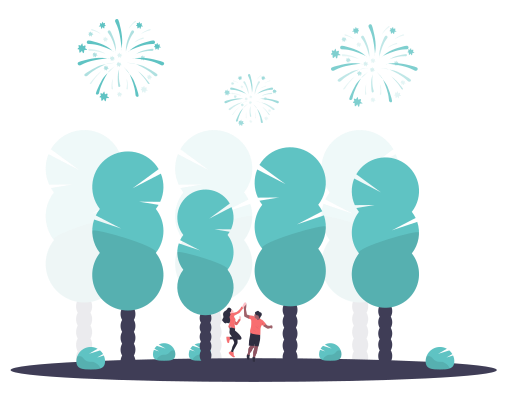 Thrive
Change can be overwhelming in any part of life, including your business. That's when some professional business advice can really come in handy and allow you to flourish.
Why choose us for your Bookkeeper & Business Consultant?
Do you find yourself needing the expertise of an internal accountant, but not enough to hire one full time? That's where we fit in as your small business consultant. We provide you with:
Personalised, in-depth analysis and understanding of your business at a lower cost than accounting firms
Qualifications (including Certified Practising Accountant) and years of practical business and accounting experience and knowledge
The flexibility to work remotely for the amount of hours YOU need
More time for you to spend on your business by taking the books and financials off your hands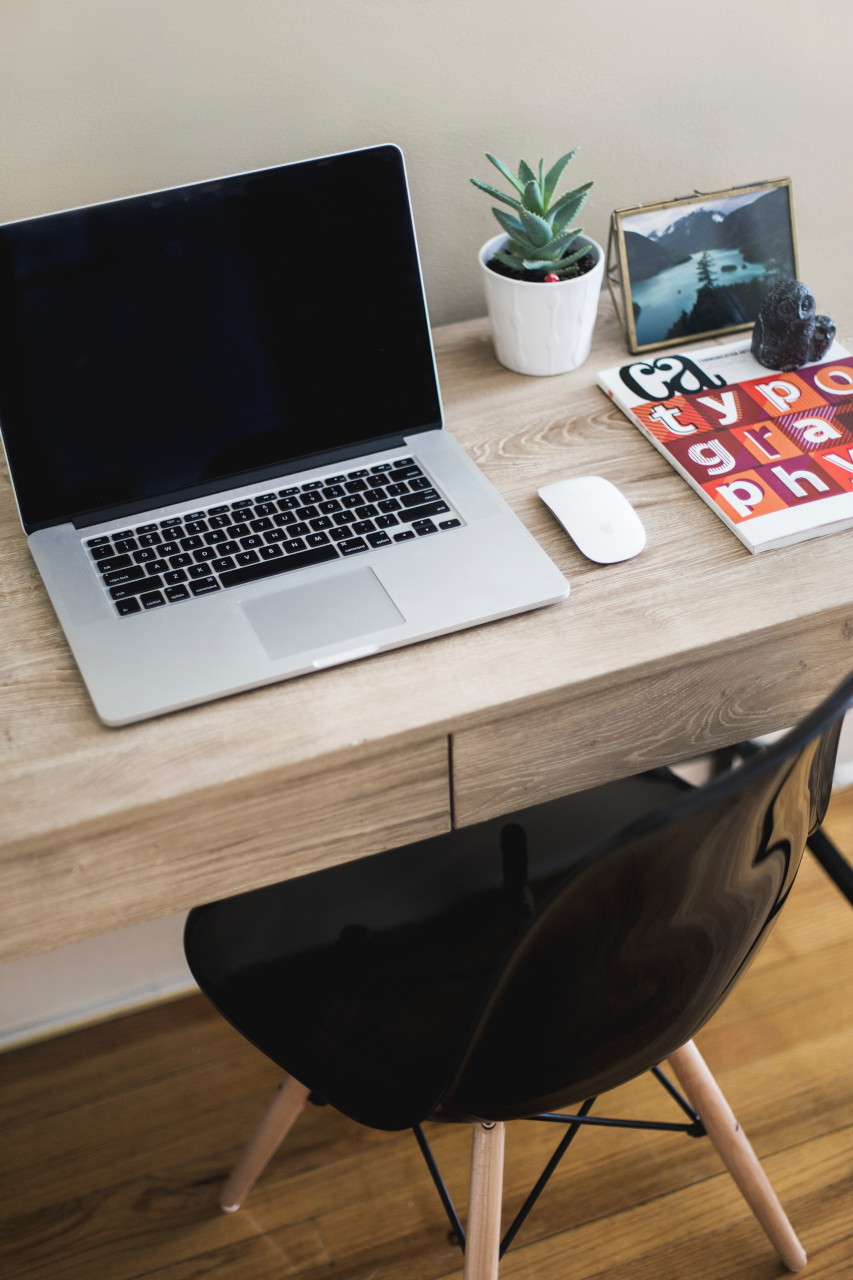 Tech-Savvy + Virtual = Efficiency
Are you looking for the
right tools
and
technology
to
grow your business
? Providing bookkeeping, accounting and business advisory services to small businesses is our specialty as your small business consultant.
Improve your efficiency and achieve your financial goals with business planning solutions that are simple and easy to use.
Client Testimonials
Don't just take our word for it, see what our other clients have to say!
We have been working with Passion Business Advisors for a few months now and would highly recommend their services. Sharon's professionalism, expertise, and attention to detail are outstanding. The reports they have prepared have provided exceptional value to our business.
Sharon has been so thorough in regards to all of my accounting matters. She has great attention to detail and has answered every question that I've asked. She's also been great in transitioning me from Myob to Xero. I would highly recommend using Passion Business Advisors!
Sharon is a highly skilled accountant and business advisor. Sharon has the ability to remove the noise and bring clarity to the table quickly; allowing businesses to identify blockages and make decisions that directly impact revenue growth.
Are you ready to plan, grow and thrive?
Improve your cashflow and business performance with a passionate financial and business expert by your side.