Passionate about Business
Do your eyes light up when you talk about your business? It's time to treat your business and encourage its growth.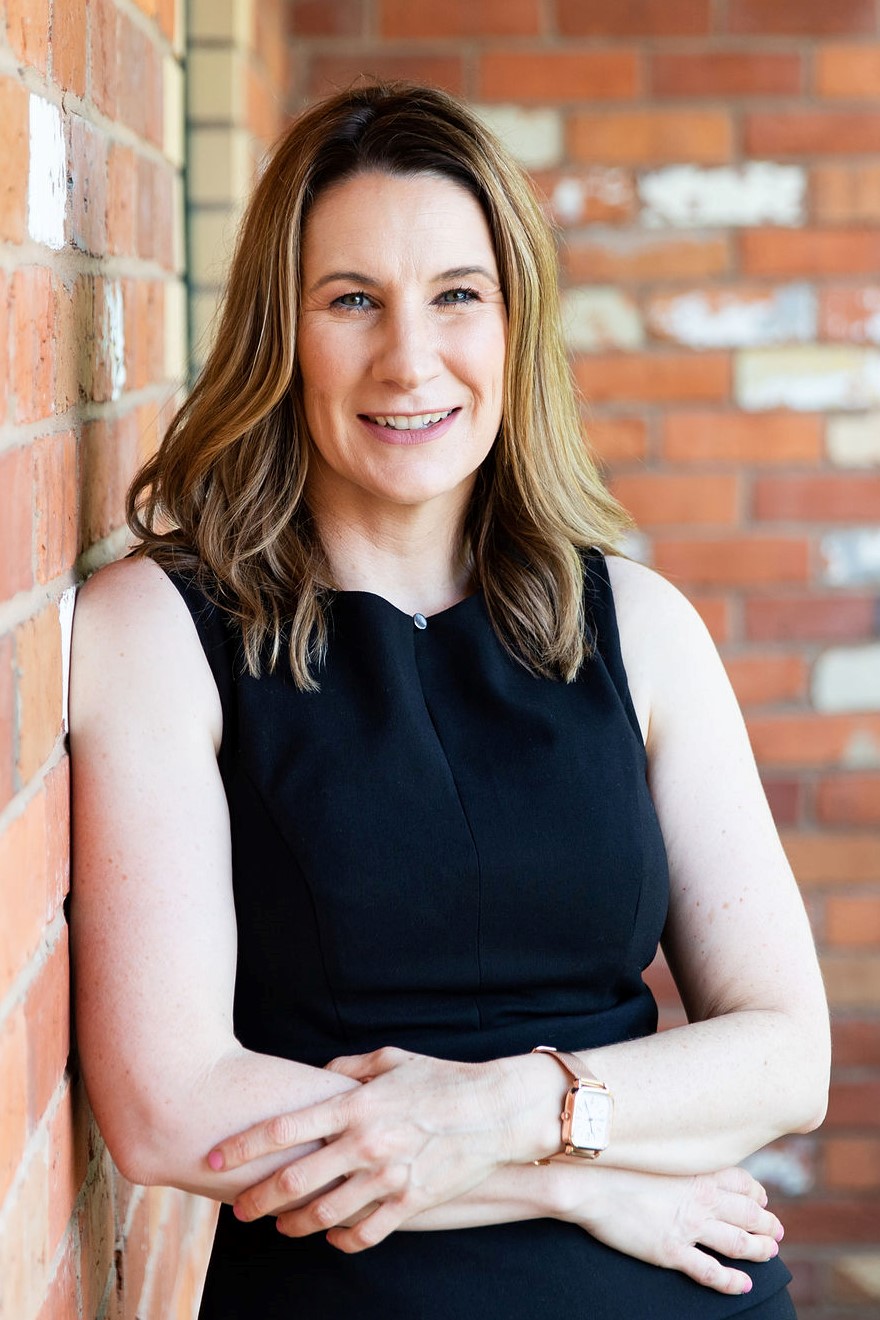 Growing up in Griffith, Sharon has been around business all her life.  Being part of a family business, she developed a passion for accounting and numbers. She completed a Bachelor of Business while working at a Chartered Accounting firm. Sharon then went on to complete the CPA program, where she won the High Achievers Award for her outstanding effort.
Over the years Sharon has been a manager at a large accounting firm, had industry experience in real estate, and acquired over 20 years of experience in accounting and business advisory. She has completed an MBA and is a registered tax agent.  Sharon is passionate about her work, she cares about doing it well, and enjoys working with people who light up when talking about their business.
Tax Practitioners Board Registered Tax Agent
LivePlan Certified Adviser
20 years industry experience
You can trust your business with a Registered Tax Agent!
Trust and honesty are important to us. We recognise that bookkeeping involves having access to highly personal information. As a member of CPA Australia and the Tax Practitioners Board, we have ethical standards to uphold, but they are also part of our culture.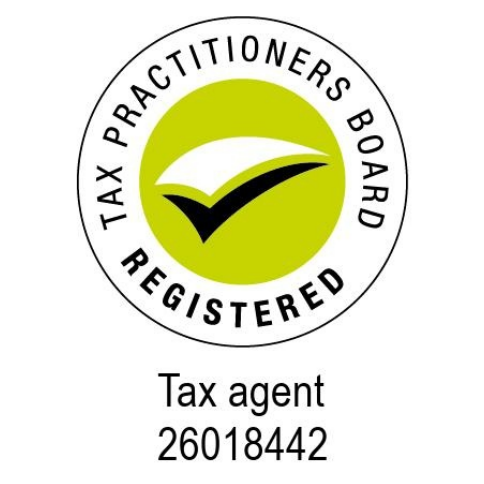 Honesty and Integrity
Acting honestly, complying with tax laws, and dealing with money in a trustworthy manner.
Qualifications
Recent qualifications in accounting Australian Taxation Law, Commercial Law and Accounting Principles.
Relevant Experience
Equivalent experience of eight years full-time in the preceding 10 years.
Professional Membership
Membership with at least one professional accounting body for the past eight years.
Conflict of Interest
Acting in the best interest of clients and managing conflicts of interest.
Confidentiality
Not disclosing information to a third party without the client's permission or legal duty to do so.
Professional Development
Maintaining knowledge and skills, taking relevant courses and keeping up to date with laws.
Client Testimonials
Don't just take our word for it, see what our other clients have to say!
We have been working with Passion Business Advisors for a few months now and would highly recommend their services. Sharon's professionalism, expertise, and attention to detail are outstanding. The reports they have prepared have provided exceptional value to our business.
Sharon has been so thorough in regards to all of my accounting matters. She has great attention to detail and has answered every question that I've asked. She's also been great in transitioning me from Myob to Xero. I would highly recommend using Passion Business Advisors!
Sharon is a highly skilled accountant and business advisor. Sharon has the ability to remove the noise and bring clarity to the table quickly; allowing businesses to identify blockages and make decisions that directly impact revenue growth.
Are you ready to plan, grow and thrive?
Improve your cashflow and business performance with a passionate financial and business expert by your side.