Plan for the future, Grow & Thrive
When planning for the future of your business, our Business Advisory services provide insightful information. The clarity this gives about your direction allows you to move forward and prosper!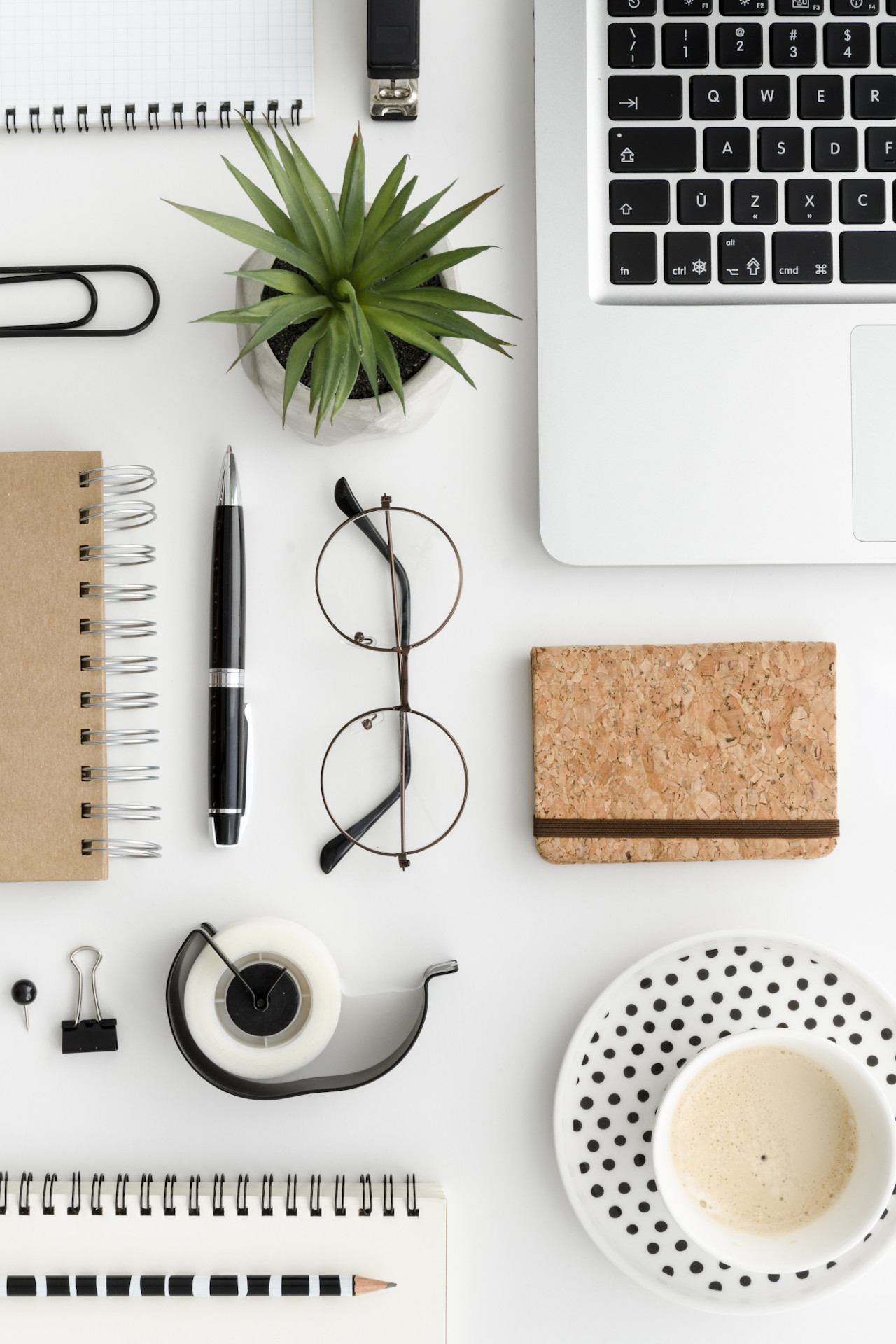 Do you want to grow your business but you're not sure where to start? Our expertise in business planning and strategy will set your feet on the path to greatness.
With a passion for practicality, numbers, and efficiency, Passion Business Advisors do more than just bookkeeping. Our Business Advisory services guide and mentor you and your business so you can set goals and reach them.
"By failing to prepare, you are preparing to fail."
Business Advisory Services
Business Planning
Develop your business plan to create a clear path to success.
Forecasting & Budget
So you can cut costs and identify new income opportunities.
Profitability
Know what to charge for your services and determine profitability.
KPI Monitoring
Set goals for your business and monitor your progress.
Business Advice
Discuss ideas and prepare strategies for the health of your business.
Streamline Business
Have documented policies, procedures and operations manuals.
Profit Margins
Determine sales and profit margins for each product or service.
Competitor Analysis
Identify your competitors and point of comparison.
Compliance
Keep on top of government and industry changes.
Case Study: Stabilised Cashflow, Faster Client Payments, Improved Profitabiliy & Staff Productivity
One of our clients, a Building & Maintenance company, wanted to bring in more clients, to increase recurring income. After a season of the Sales Department bringing in more clients, the owners noticed their cashflow was still an issue.
Read how Passion Business Advisors turned this situation around
The business owner asked Passion Business Advisors to investigate the problem. We discovered that although the Sales Department was bringing in new clients, the Maintenance Department was losing clients as they were not receiving satisfactory customer service.    
We compared the wages of the Maintenance Department to industry benchmarks.  We discovered that the wages were too high relative to the increase in income. The Maintenance team was not running efficiently, causing clients to leave and wasting staff hours. 
Because of insights and data provided by Passion Business Advisors, the company implemented a Customer Relationship System to track customer service, which would immediately notify management of cancellations and complaints. That way, the Maintenance Department could call the customer to find the cause of the problem, recover the relationship and make improvements to the system.  The commission and bonus structures of the Sales and Maintenance Departments were also reviewed to align bonus payments with customer service expectations.
Through setting KPIs for the Sales and Maintenance Departments, the client base grew but with lower 'churn rates' (i.e. clients leaving). Over time, this meant not only higher income for the business but more profit and stabilised cash flow.
In addition to this, before we started working with the Building & Maintenance company, debtors for Maintenance services were more than $180,000. In conjunction with the Sales and Operations Manager, we established a procedure for the Sales Department to follow.
We implemented an automated payment system that gave clients more payment options, making it more convenient to make quick payment. Within 18 months, the debtors balance had dropped by 55%. And days to get paid dropped from an average of 87 days to just under 28 days.
Client Testimonials
Don't just take our word for it, see what our other clients have to say!
We have been working with Passion Business Advisors for a few months now and would highly recommend their services. Sharon's professionalism, expertise, and attention to detail are outstanding. The reports they have prepared have provided exceptional value to our business.
Sharon has been so thorough in regards to all of my accounting matters. She has great attention to detail and has answered every question that I've asked. She's also been great in transitioning me from Myob to Xero. I would highly recommend using Passion Business Advisors!
Sharon is a highly skilled accountant and business advisor. Sharon has the ability to remove the noise and bring clarity to the table quickly; allowing businesses to identify blockages and make decisions that directly impact revenue growth.
Are you ready to plan, grow and thrive?
Improve your cashflow and business performance with a passionate financial and business expert by your side.