Business Tips & Tricks
Business Advisory and Bookkeeping blog for your success!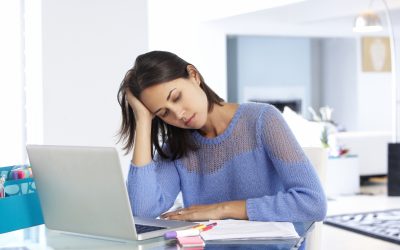 So you've started a business and you're focused on growing your sales and getting new customers.  You're doing the bookwork  yourself, but as the...
read more
Welcome to our Business Advisory and Bookkeeping Blog
Glad you could make it to our Business Advisory and Bookkeeping Blog! We understand that running a business is no easy feat. That is why we will be giving practical tips as well as ideas on how to run your business better.
That way, you'll be able to make things happen. Then you can get back to the things that got you starting your business in the first place.
Good admin, bookkeeping, etc. are all integral to running a successful business. It might not be your passion, but it is ours, and we would like you to be able to focus on what you love.
We are here to help!
Sound interesting?
Stay tuned!
Client Testimonials
Don't just take our word for it, see what our other clients have to say!
We have been working with Passion Business Advisors for a few months now and would highly recommend their services. Sharon's professionalism, expertise, and attention to detail are outstanding. The reports they have prepared have provided exceptional value to our business.
Sharon has been so thorough in regards to all of my accounting matters. She has great attention to detail and has answered every question that I've asked. She's also been great in transitioning me from Myob to Xero. I would highly recommend using Passion Business Advisors!
Sharon is a highly skilled accountant and business advisor. Sharon has the ability to remove the noise and bring clarity to the table quickly; allowing businesses to identify blockages and make decisions that directly impact revenue growth.
Are you ready to plan, grow and thrive?
Improve your cashflow and business performance with a passionate financial and business expert by your side.